District Station Tasting 2022
IV Edition
June 18th 2022
A magical journey to the birthplace of Rioja wine
La Cata del Barrio de la Estación is a wine tourism event that takes place in the Barrio de la Estación in Haro (La Rioja) where the largest number of century-old wineries in the world are concentrated. The participating wineries can be found in a unique enclave: Bodegas Bilbaínas Viña Pomal, CVNE, Bodegas Muga, Gómez Cruzado, La Rioja Alta, S.A. and Bodegas RODA.
During the month of June you can visit the interior of all these wineries in a single day, taste their wines (2 per winery) and savour tapas prepared by acclaimed figures of international gastronomy. All this in a festive and celebratory atmosphere. The setting in which it is held and its more international character generated edition after edition has given it great prestige, winning the award for Best Wine Tourism Initiative in 2018. In addition, year after year it is attended by renowned experts from the world of wine as well as prestigious restaurateurs.
Riedel Cup 001
Cup holder
Identification bracelet
Event programme
Activities in wineries
Ambient music
Where
Barrio de la Estación
Saturday 18 June 2022
Time: 11:00 – 19:00
Attendance by ticket only
Accreditation area: Parking Central del Barrio de la Estación (from 10:45h)
CVNE
Art Exhibition "Ensoñación de la materia" by Pablo Palazuelo
Capacity limited to 50 people.
Timetable: from 11.00 to 19:00 h.
BODEGAS BILBAÍNAS VIÑA POMAL
"Disgorging".
Shows: 12:00 h – 14:00 h – 16:00 h
LA RIOJA ALTA SA
"La trasiega" (The harvest)
Shows: 12:00 h – 13:00 h – 14:00 h – 15:00 h – 16:30 h
Capacity limited to 50 people per shift.
Sponsors

Collaborators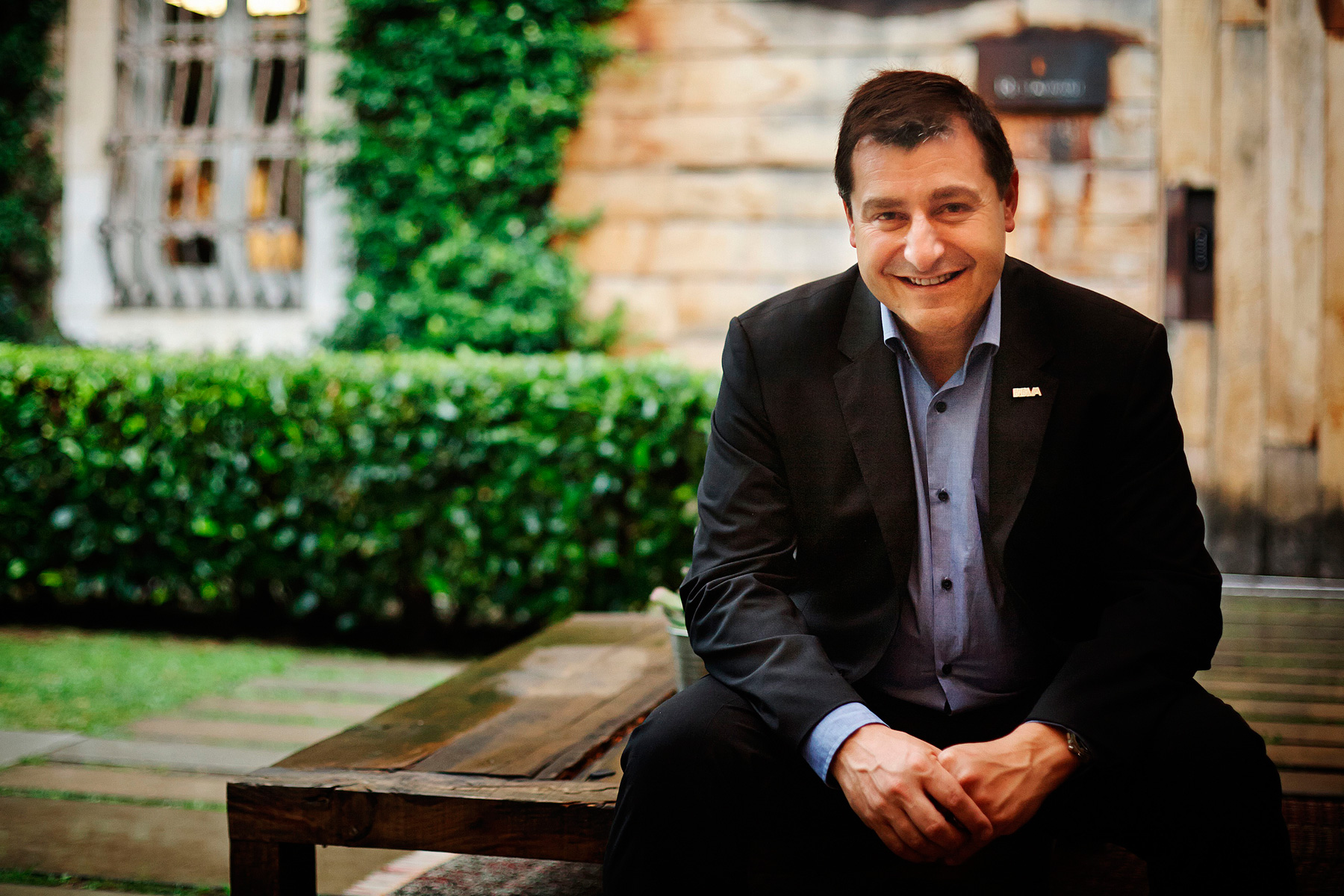 Attend a unique tasting that will show the perfect synergy between wine and time with the Maquinista of La Cata del Barrio de La Estación 2022.
Josep Roca, the Station District Winemaker of the Year, will lead a master tasting on Friday 17 June at 7 p.m. in the Marquee of Bodegas Bílbainas (Viña Pomal) in which he will take us through the life of wine from the field and the grape to the emotion of the glass. A unique look from this wine genius, who will highlight the incredible value of time for wine.
For the sommelier, each bottle is a message, a drop for the soul.
What message is contained in a single drop of wine made in the year 39? The sommelier of the three-starred El Celler de Can Roca will go through different vintages: the 50s, the 60s, the 85… until he finishes with a must and a wine from 2019, symbolising the present and the future.
Live a mystical experience with a nostalgic and memorable look at exceptional wines that leave their mark.
Do you have any doubts? We solve them for you.