El barrio de la estación
Enoturismo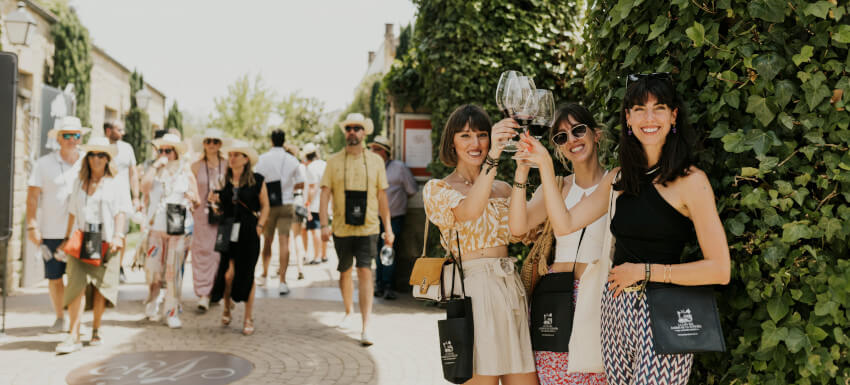 La Cata del Barrio de la Estación
Time is now! Buy your ticket for the V edition of "La Cata del Barrio de la Estación" wine festival. SAVE THE DATE: June 15, 2024. Buy your ticket with this limited special offer until December 30th.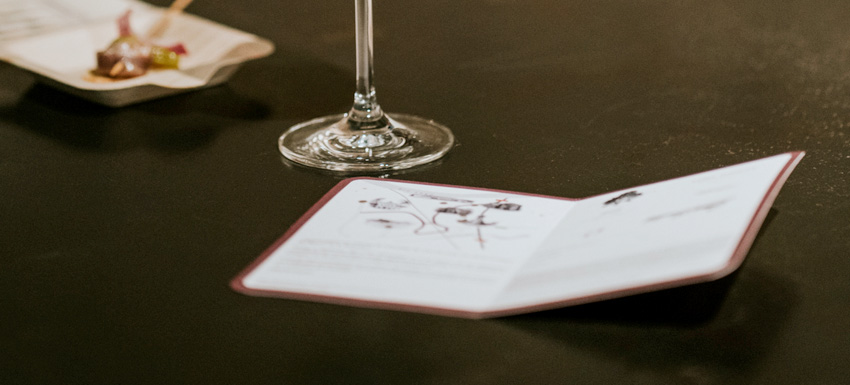 Barrio de la Estación Passport
Buy your Passport and travel through the Barrio de la Estación enjoying the Wine Bar services of each winery. This passport includes the tasting of 6 selected wines and 6 tapas, and can be enjoyed at different times of the year so it is valid for 12 months.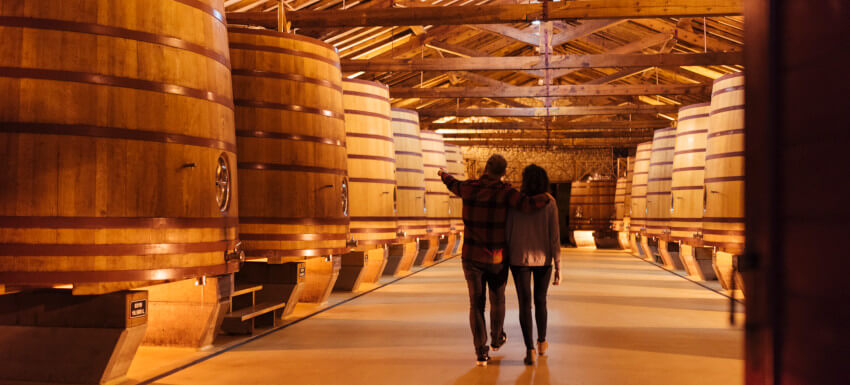 Barrio de la Estación Tours
Enjoy the Barrio de la Estación through its guided tours and discover the historical corners of this emblematic wine tourism destination, unique in the world. Each route goes into the heart of three wineries showing their philosophy and tasting one of their most outstanding wines, accompanied by a specially selected tapa.