A trip to the Station District for Christmas
Enjoy the Christmas atmosphere in District Station Haro
The wineries of the District Station would like to invite you to celebrate one of the most special times of the year thanks to various joint activities that will once again make this unique area of Haro the perfect destination to enjoy and toast with family or friends on such a special time of year.
The participating wineries will light up the Barrio de la Estación.
The lighting ceremony, which this year includes a sweet surprise for all those attending, is scheduled for Friday 1 December at 18:00 at the stone arch located in front of CVNE.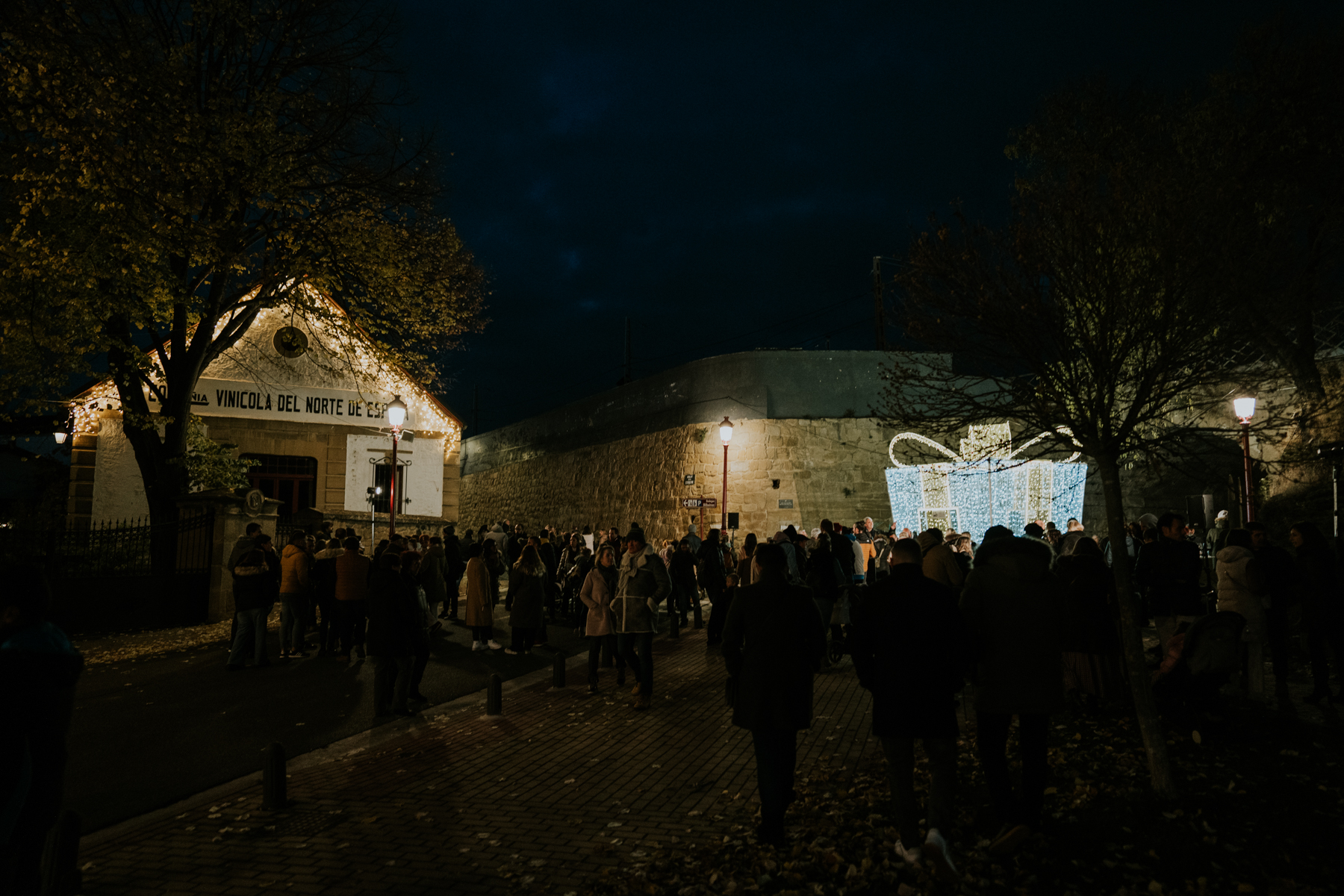 A great plan for Christmas in the Barrio de la Estación!
Visit our wines bar and enjoy our great wines, accompanied by a complimentary tapa (with wines from €4 a glass. While stocks last).
Days:  1, 2, 5, 6, 7, 8, 9, 15 and 16 december.
Timetable: 18:00 – 20:30h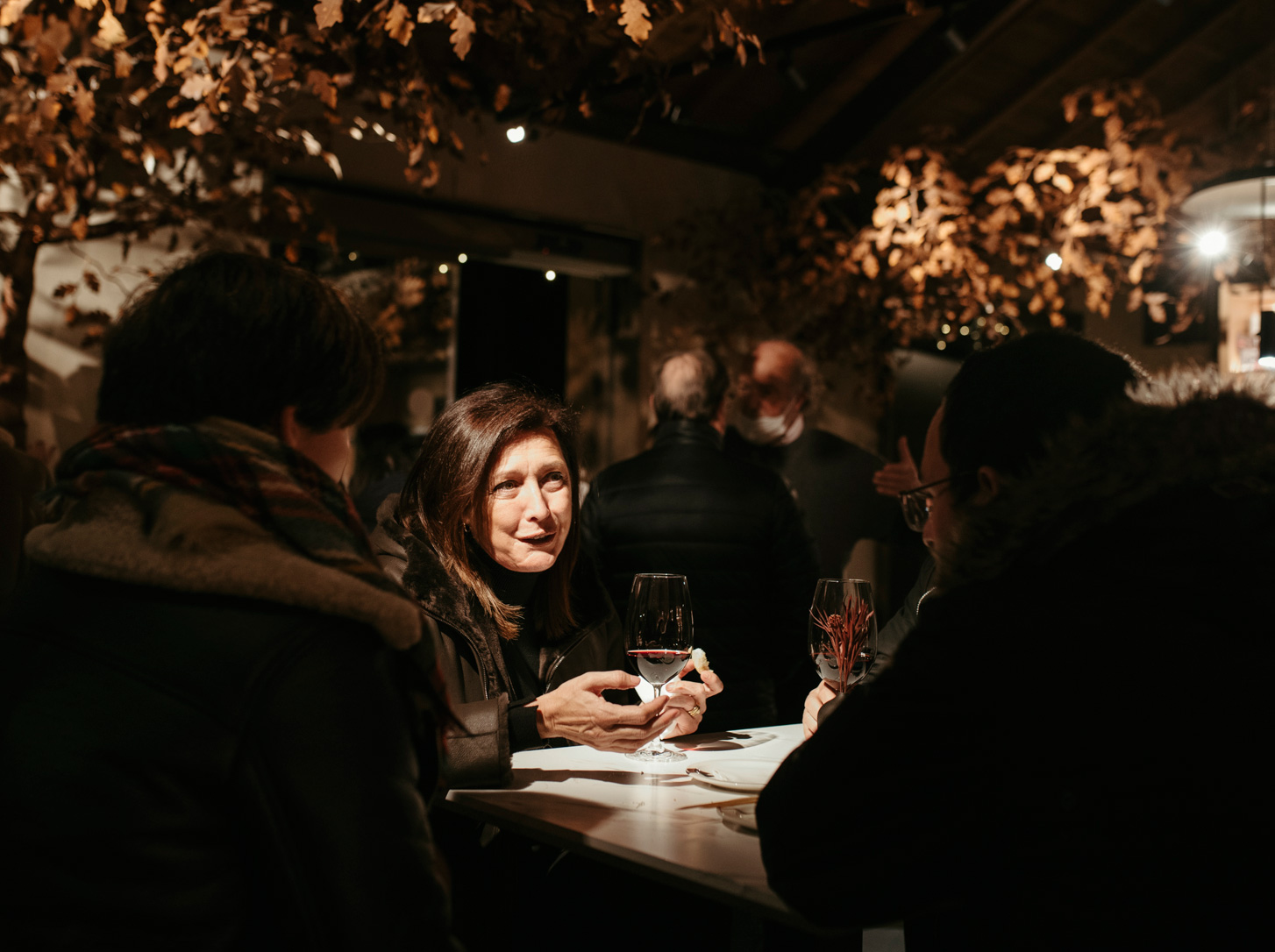 District Station Tasting 2024 Gift Card:
Tickets for District Station Tasting 2024 are still on sale.
Advance sales for the next edition of District Station Tasting 2024 at a reduced price of €100 will end on 31 December. Thus, from 20 November to 20 December, tickets can be purchased together with a "Gift Card" so you can use them as the best gift this Christmas.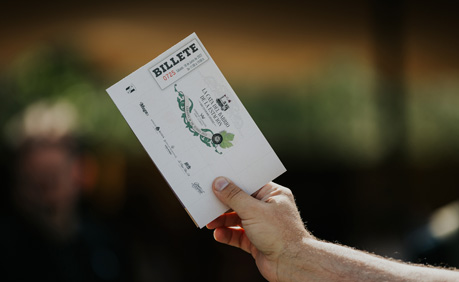 Upload your photo and tag us.
The best image shared on Instagram between 1 December 2023 and 5 January 2024, mentioning the Barrio de la Estación account (@barriodelaestacion), will win two tickets for the 5th edition of  District Station Tasting.
Dónde y cuándo
District Station (Haro)
Christmas Lighting:
1 December 2023.
18:00 h.
Tapa + Wine:
1, 2, 5, 6, 7, 8, 9, 15 and 16 December 2023.
Timetable from 18:00 h. to 20:30 h.
District Station Tasting 2024 gift card:
20 November to 20 December 2023.
Contest on Instagram:
From 1 December 2023 to 5 January 2024.