A trip to the Station District for Christmas
Enjoy the Christmas atmosphere in Haro
The six wineries in Haro's Station District invite you once again to celebrate one of the most special times of the year. We have prepared various joint activities to once again turn this unique area of Haro into the perfect destination to enjoy and toast with family or friends on such a special time of year.
A great plan for Christmas in the Barrio de la Estación!
Visit our 6 wineries and enjoy our great wines, accompanied by a complimentary tapa (with wines from €4 a glass. While stocks last).
Days: 2,3 6,7,8,9,10,16 and 17.
Timetable: 18:00 – 20:30h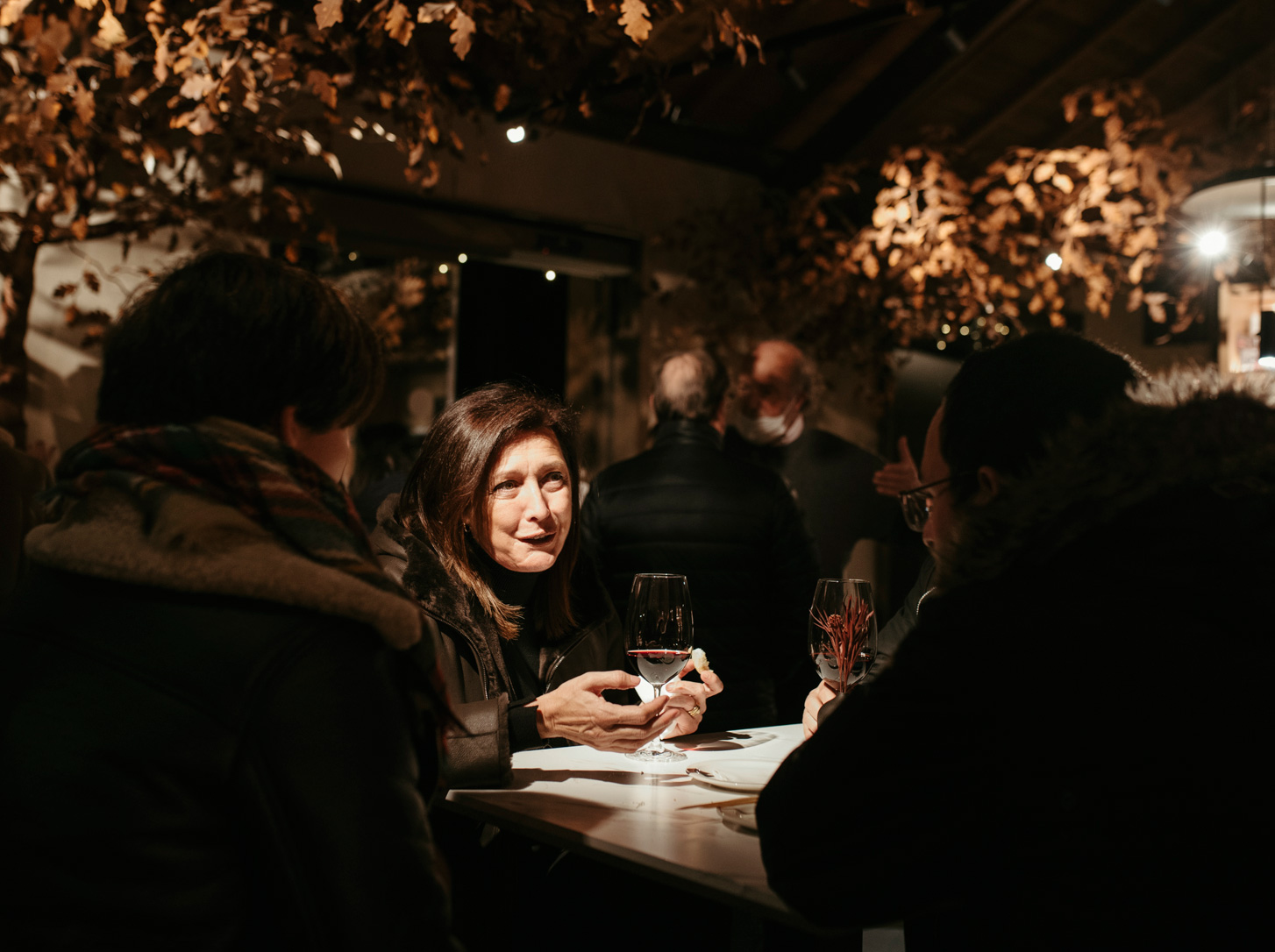 We raffle 5 cases of wine made up of 6 bottles, one from each winery in the Station District.
Collect and fill in your passport which we will stamp for any wine tourism activity and you will be entered into the draw.
Dates: 2 December to 5 January 2023.